The Brewster Kaleidoscope Society Expo has been held every year since 1989 except for 2008, 2009 and due to COVID-19 2020 & 2021. We have traveled to 17 states as well as Japan. The board is pleased to announce that for the 30th Brewster Kaleidoscope Society Expo we are coming to Missouri for the first time in "The Show-Me-State".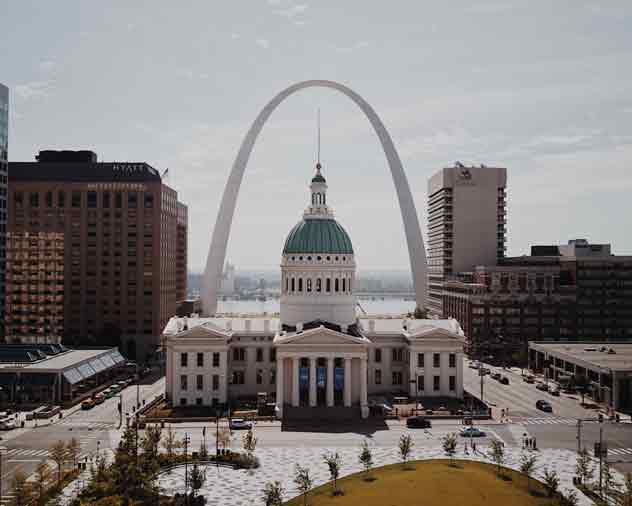 Airport Info:
STL
Curious about the weather in May? Generally May temps can run from the 50's to 80's. Lots more May weather for Saint Louis can be found at 'Weather Spark'.
Considering some extra days in Saint Louis? Here's a list of a few Things to do in Saint Louis
Don't forget about the Foundry Art Centre's Kaleidoscope Exhibit curated by the Brewster Society. Foundry Exhibit
There are three steps to registrations for the 2022 Expo. First reserve your room at the Sheraton, be sure to use the link on the "Hotel" page to get the BKS special pricing. Next, purchase your Expo ticket, you can to that by pushing the register button. Then, once you complete the registration process you can purchase classes, extra banquette tickets, or a ticket to the Foundry Art Centre ticket.
updated 2022-01-26
---