The Brewster Kaleidoscope Society Convention
The Brewster Kaleidoscope Society Convention brings together kaleidoscope artists, retailers and collectors from around the world, allowing all a chance to share and enjoy the exciting art of kaleidoscopes.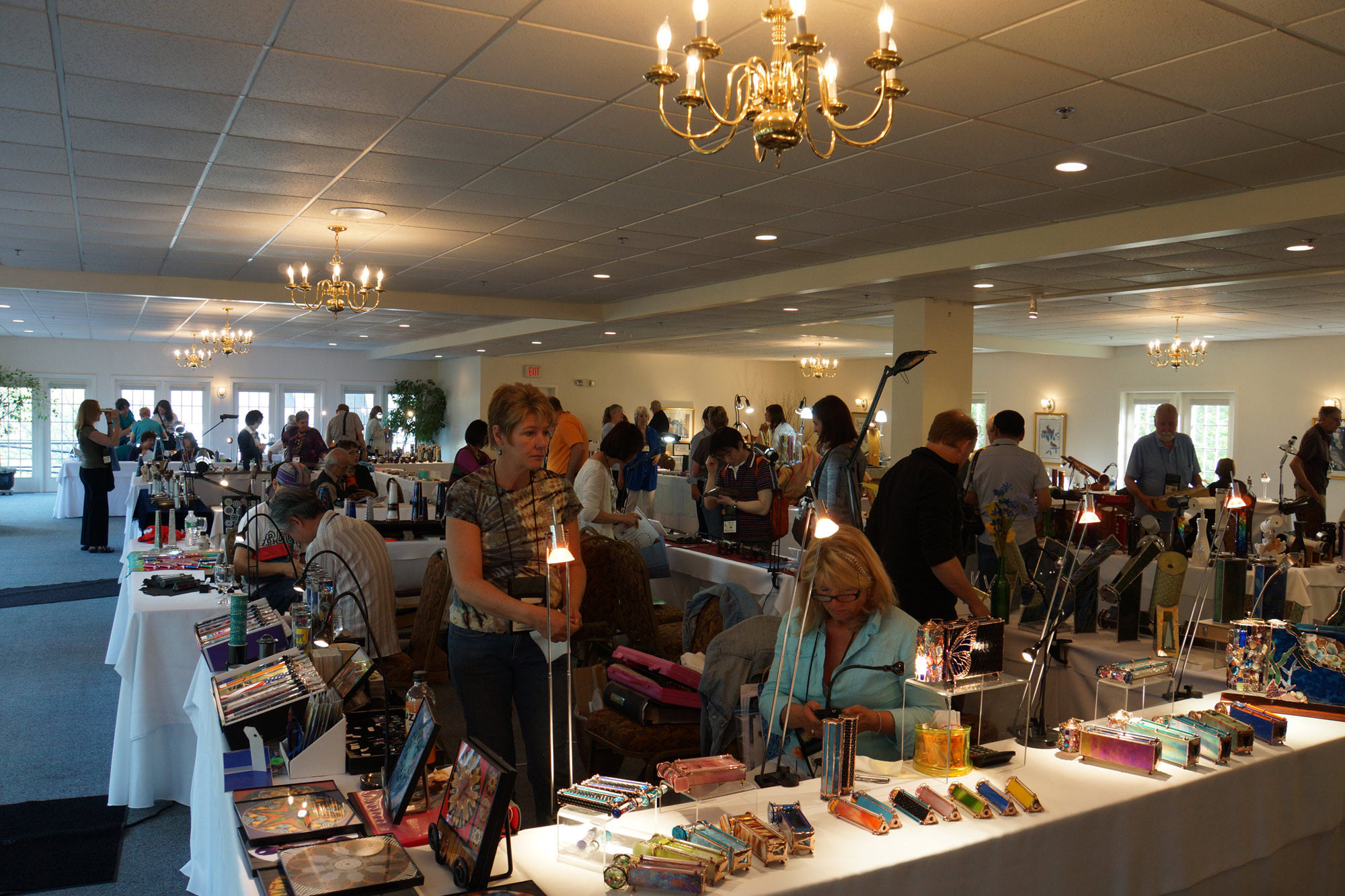 ---
Artists have the opportunity to unveil their latest designs to the kaleidoscope community.
Convention attendees have the chance to meet and talk with their favorite artists and learn from them in small class settings and lectures.
The show room is a dazzling display of over one thousand kaleidoscopes, which can be enjoyed and purchased by those coming to the convention.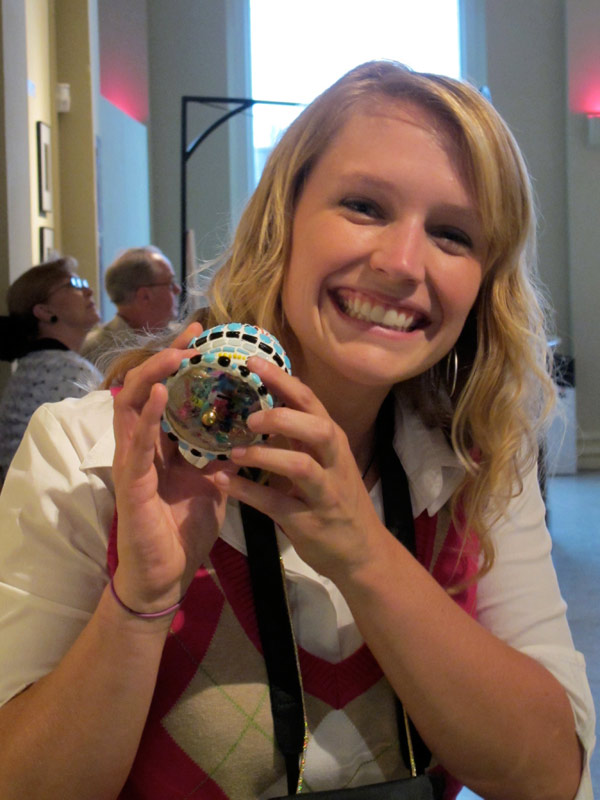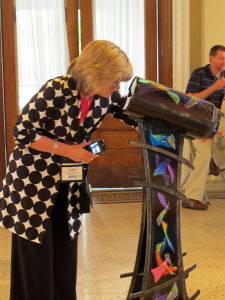 The Brewster Kaleidoscope Society Convention envelops you into the world of kaleidoscope artistry, granting you an all access pass to wherever your imagination may lead you.
There is no other gathering of kaleidoscope enthusiasts that equals the collective sharing, learning and appreciation that you will find at a BKS convention.
The convention pleases all, from the intrigued child to the burgeoning artist.

Since the first gathering of kaleidoscope enthusiasts in Louisville, Kentucky in 1989, the convention typically takes place in the spring or early summer in locations throughout the United States. Locations have included Chicago, San Francisco, Nashville, San Diego, Seattle, Washington DC and Kyoto, Japan.