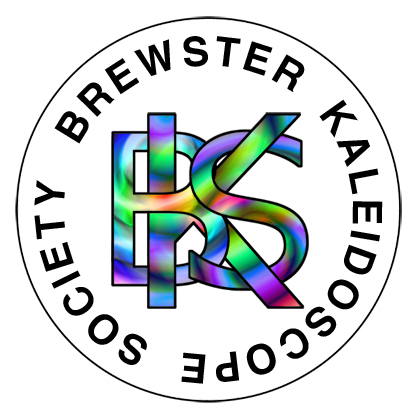 The Brewster Kaleidoscope Society
The BKS is a society of artists who design and create kaleidoscopes; the galleries and shops who sell kaleidoscopes; and the collectors and museums who appreciate and enjoy them. Our membership represents everyone with color in their soul and wonder in their hearts from all livable continents and multiple countries. This website tells the story of the kaleidoscope over the past 200 years and about the Brewster Kaleidoscope Society's rich history and active members. In these pages, you can learn everything you need to know about how to purchase, collect and construct your own kaleidoscope. Welcome and Enjoy!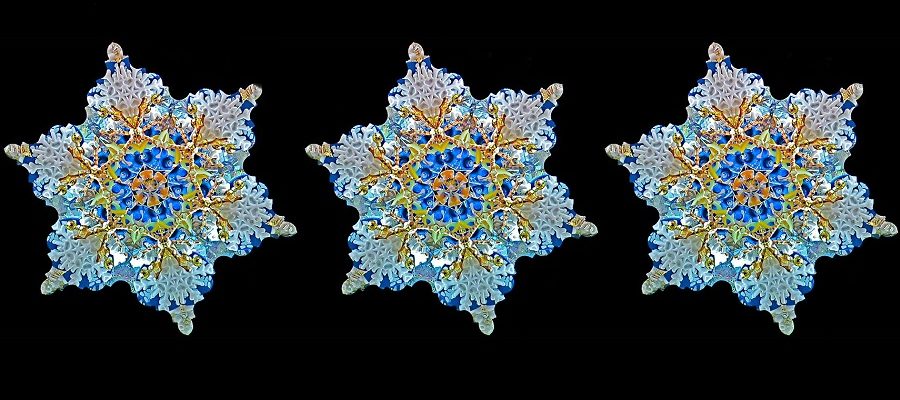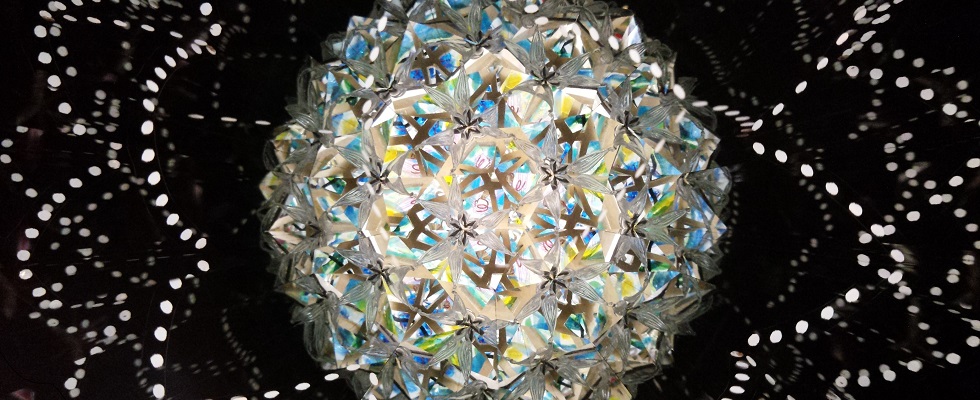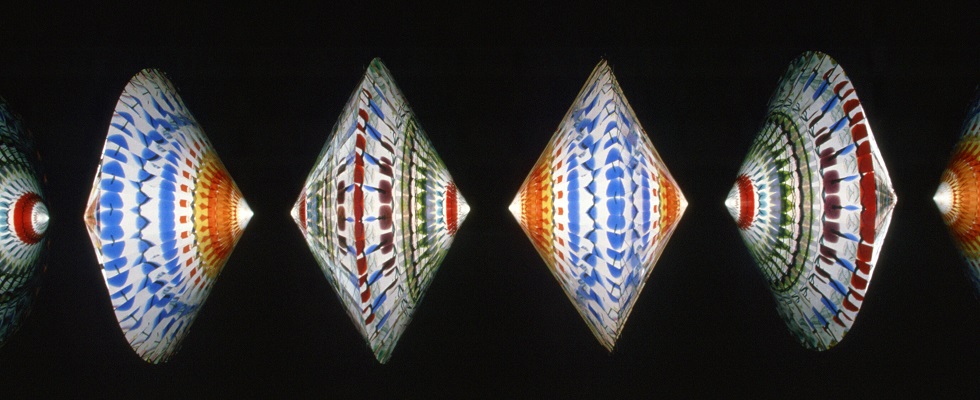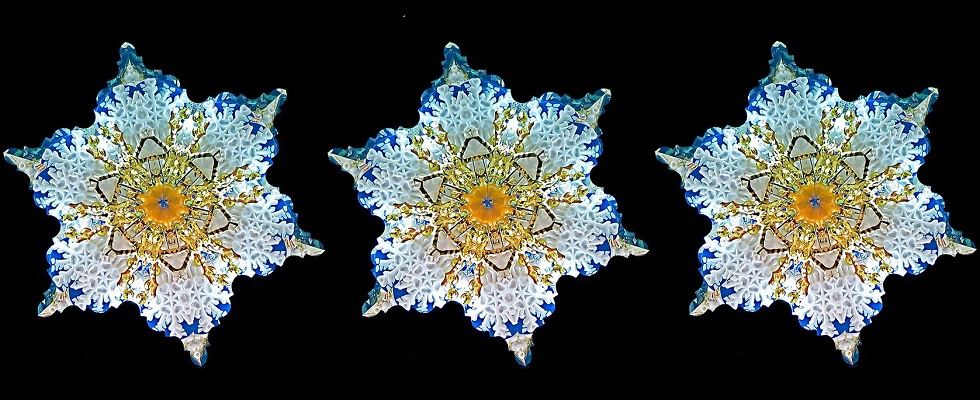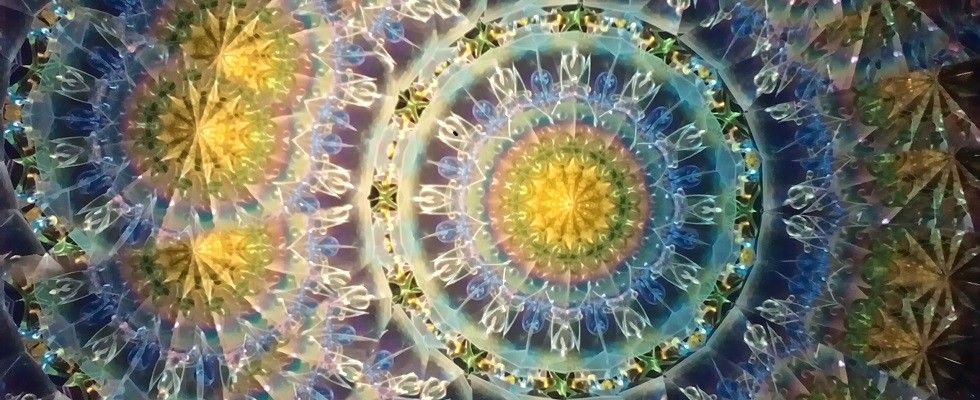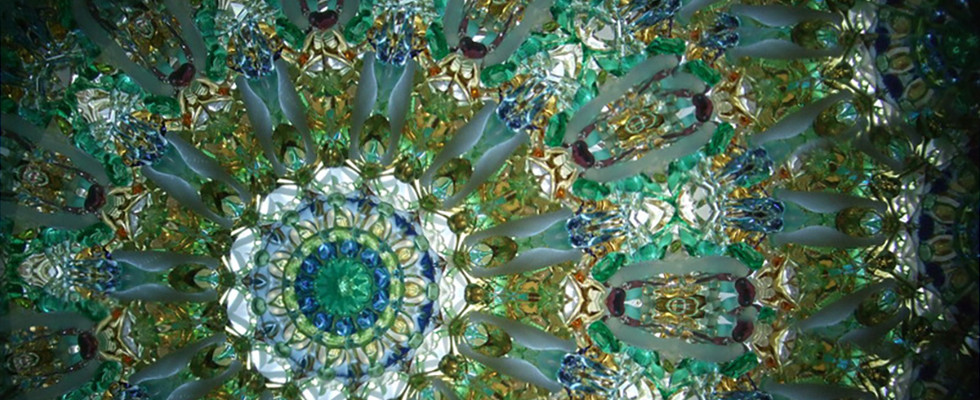 ---
---
Promo Video
BKS 2017 Convention
May 25-28, 2017 Kyoto, Japan
  会期   2017年5月25日‐28日
Follow link above under convention for full details.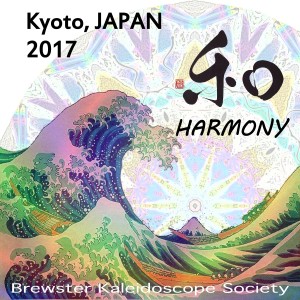 ---
Explore the New BKS Website
---