Classes
Thursday June 6th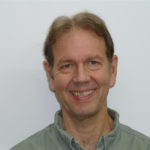 Scott Cole
"Southwest Magic"
(Make your own kaleidoscope class)
Thursday PM
June 6 12:00—4:00 Senora D-2
Cost: $220
Class Limit: 12
This fun and exciting workshop features the following: Interchangeable oil and dry cells, Brushed aluminum body, Isosceles mirror configuration. Magic includes: saguaro cacti, lamp-worked dichroic and other assorted goodies.
---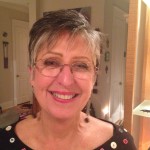 Kathleen Hunt
"Shooting Star"
(Make your own kaleidoscope class)
Thursday PM
June 6 12:00—4:00 Senora D-1
Cost: $205
Class Limit: 15
Attendees will create an extremely large 36 point mandala. Your choice of oil or dry cell, or both using a split cell. A glass rod at the center of the mandala can be any color and creates a 3-D quality in the image. This scope will be tailored to your own color preferences. Several exterior colors will be offered.
---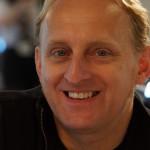 Marc Tickle
"Disco Dandelion"
(Make your own kaleidoscope class)
Thursday PM
June 6 12:00—4:00 Senora D-3
Cost: $250
Class Limit: 15
The Disco Dandelion is exclusively designed for the 2019 Kaleidoscope Expo. The image in this teleidoscope is made from 4 tapered reflective surfaces including dichroic mirror. Think of a psychedelic dandelion, it looks like that! It is a dynamic image and will change dramatically as it enters differing light sources and intensities, as can be seen in the photos taken through the same scope. Students will complete their scope with personalized touches such as hand painted papers for the scope body, or chosen from a large selection of beautiful paper. Students will be guided through the assembly of precision, precut components. Students will have an opportunity to cut mirror themselves if they wish to have the experience.
---
Friday June 7th
---
---
---
---
---