It's not just a toy anymore…
Vincent Cianfichi II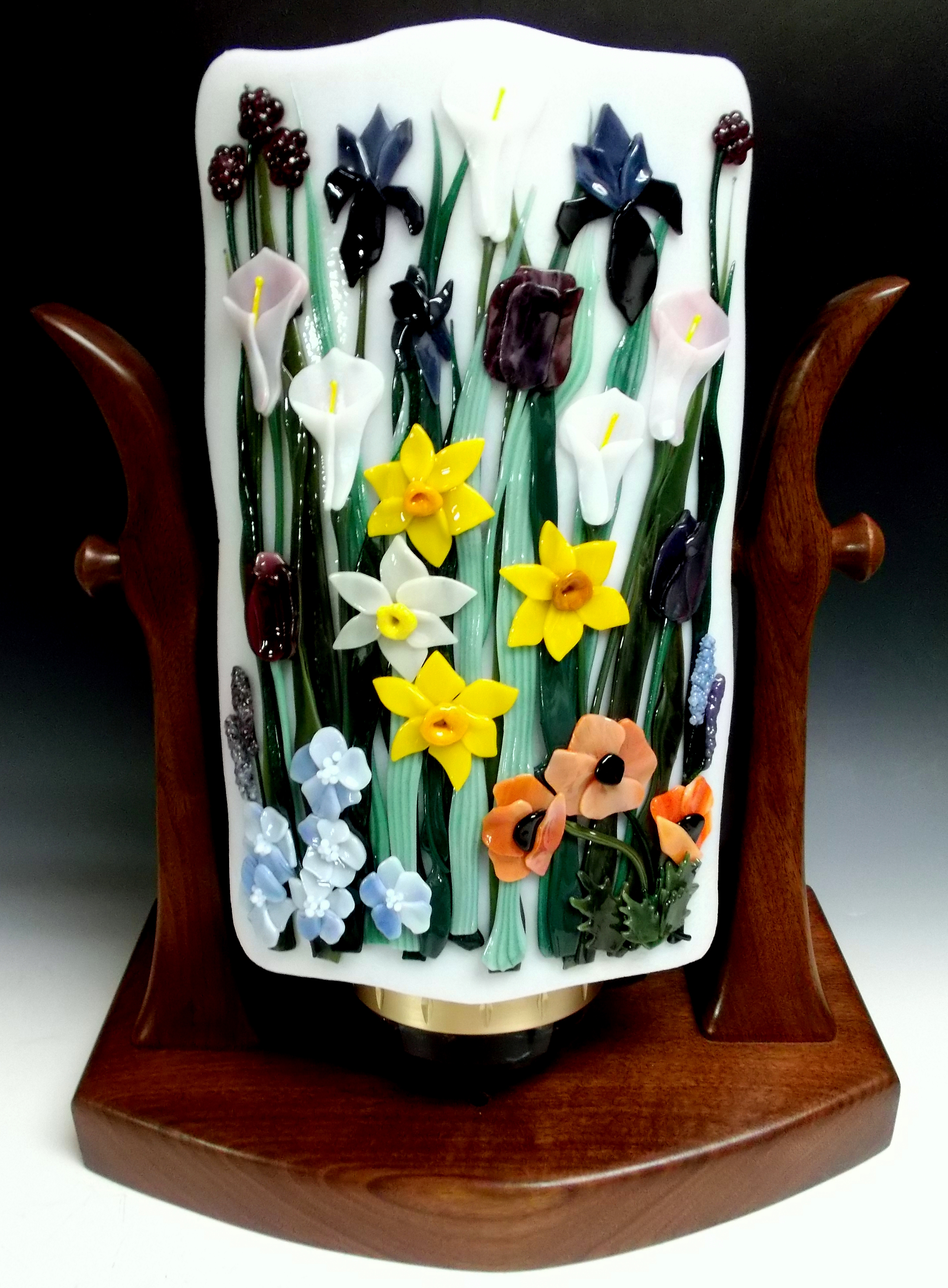 How do you view art? How about this piece of work? What is this? Is this art that can be viewed by many at once? For sure! Is this art that is personal, as only you experience it individually? Certainly is! You are already reading this because you love art. As you sit there comfortably in your chair please know that a special group of people, growing in number, have spectacular artwork to convey. And we have an invitation for you!
We want to share with you an experience that is dynamic and user-interactive, and possibly very different from art you already are familiar with. It is personal, vibrant, and from the heart. Modern art kaleidoscope exteriors are static, publicly viewed sculptures that come in many forms, materials, and shapes. Like the smooth texture of slumped glass.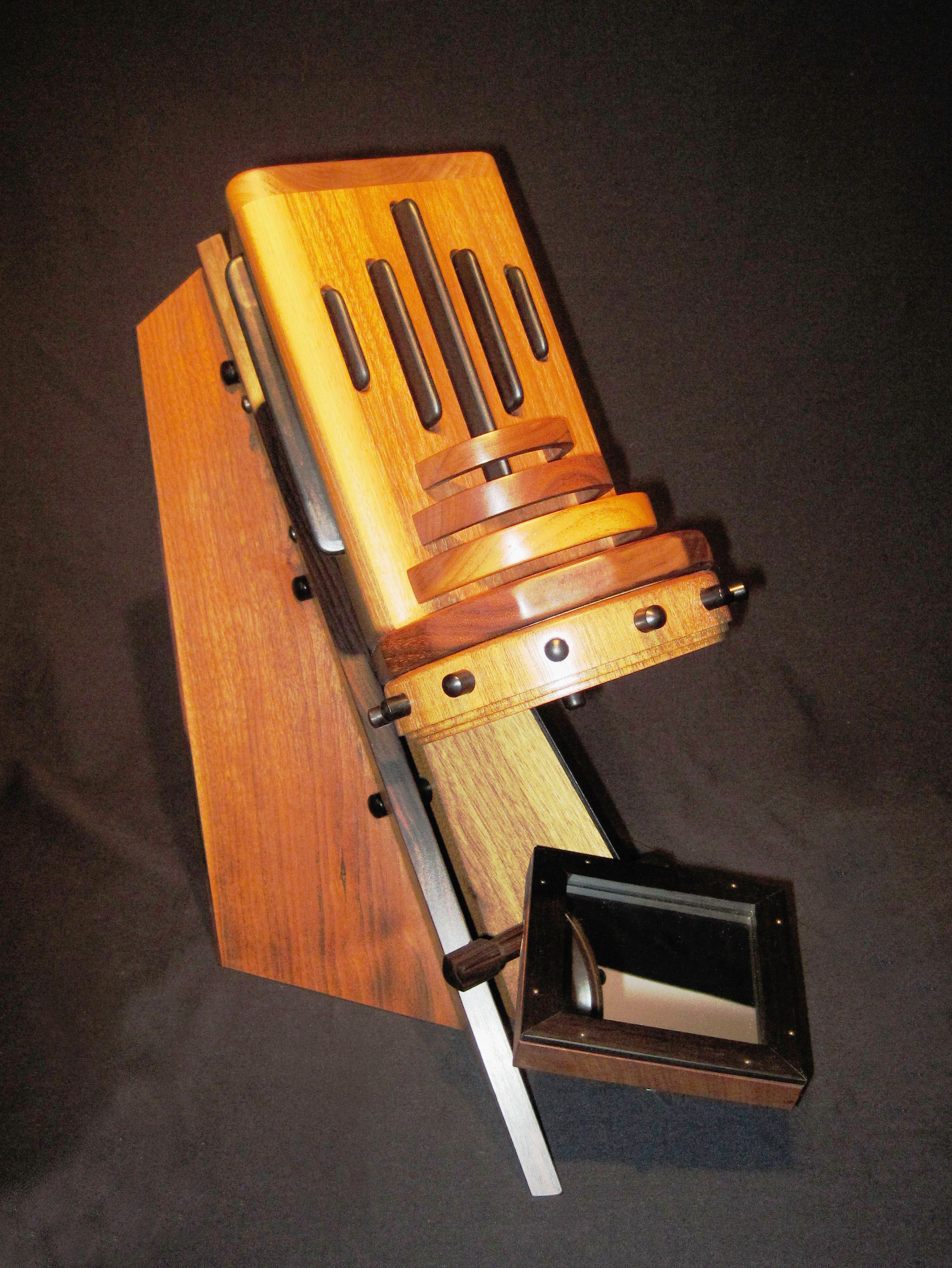 Or the fine feel of finished wood.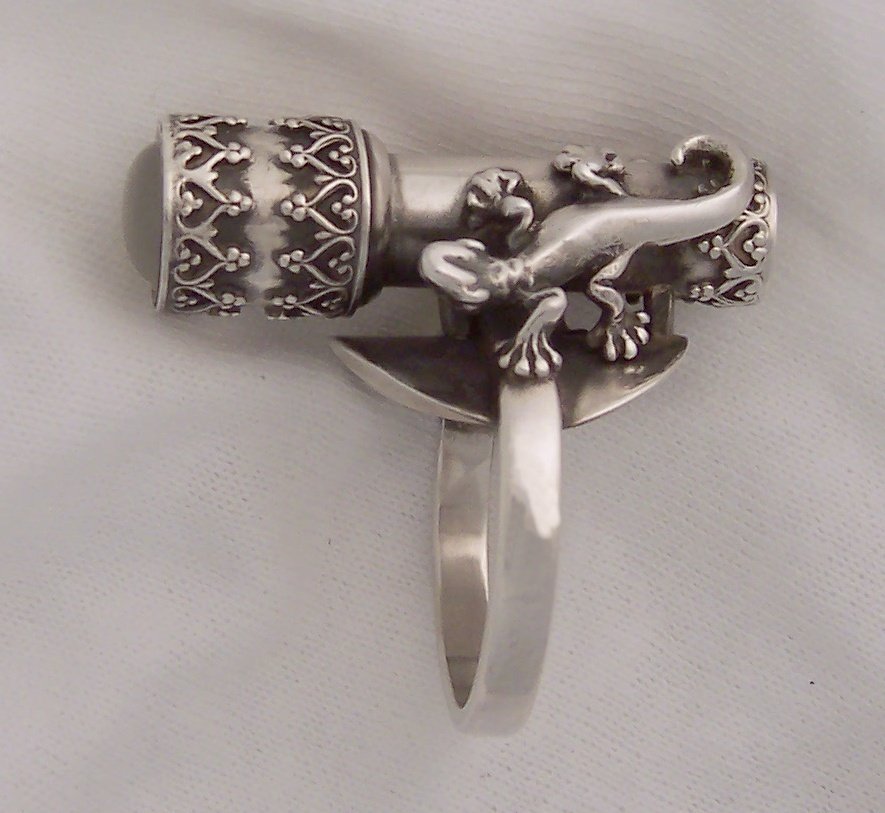 How about one for your finger, wearable art?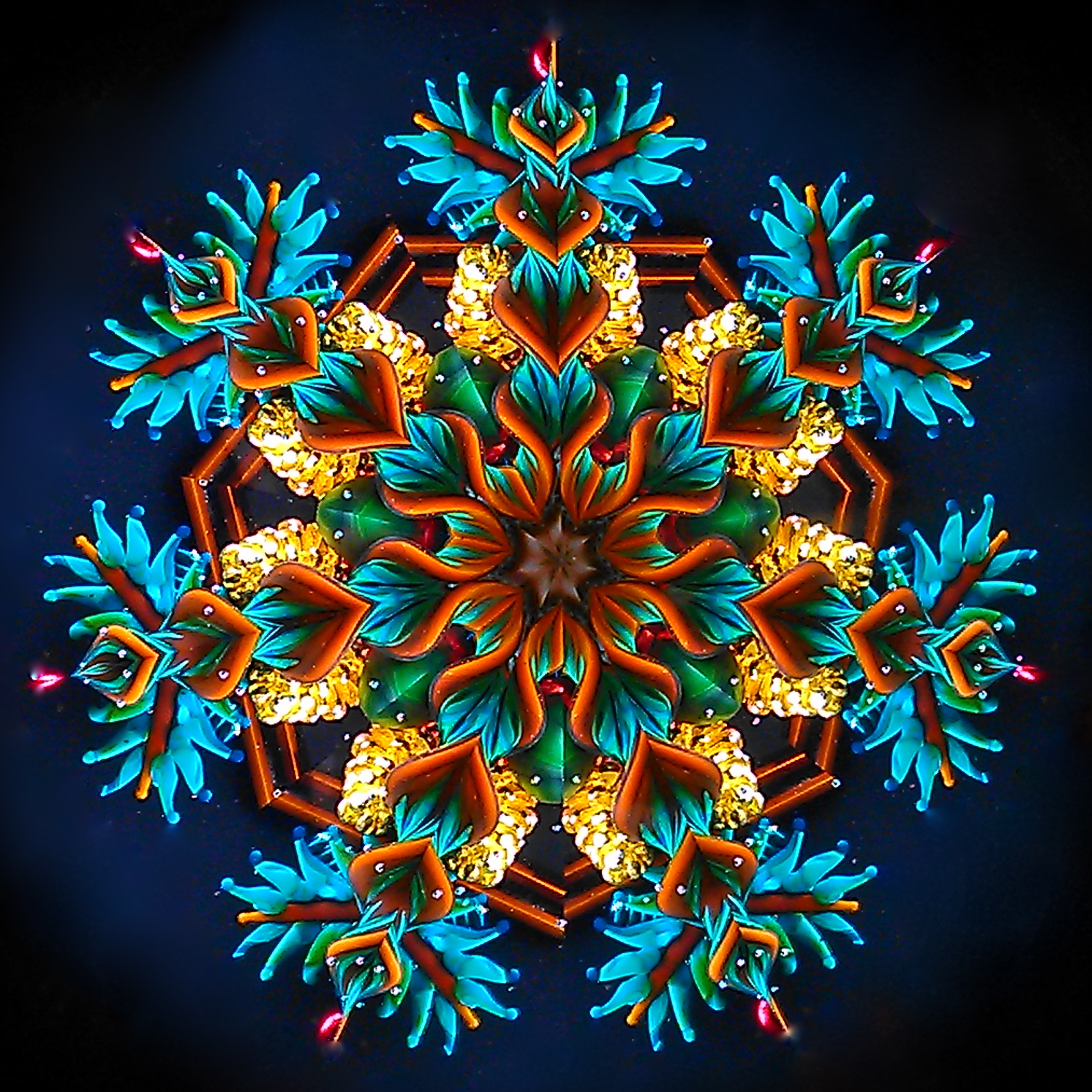 And these modern works of art give interior views that are stunning and unexpected. The slow graceful motion of lampworked glass in liquid gives an individual, interior view like a mandala.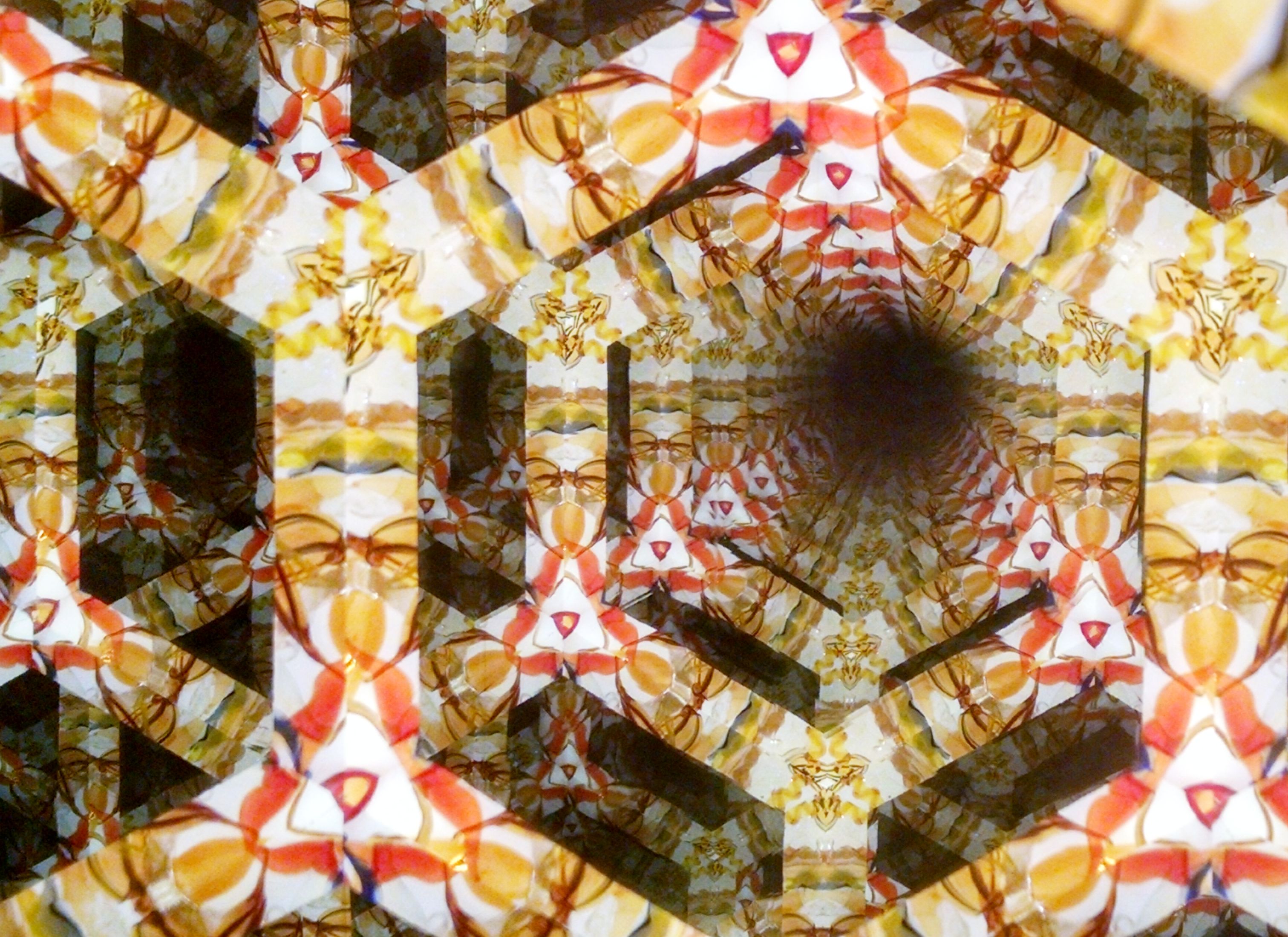 You may have a meditative experience with a view that is dimensional.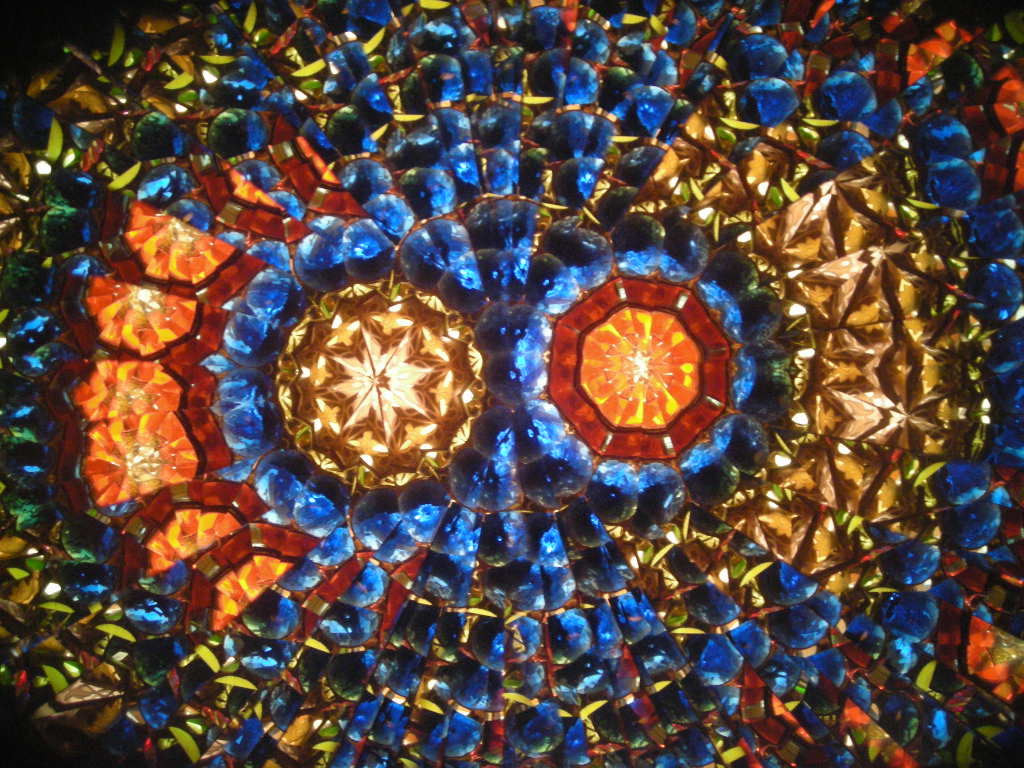 Perhaps the view is stimulating when you see an entire field of view. The Kaleidoscope is a unique form of art that is personal, interactive, meditative, and addicting!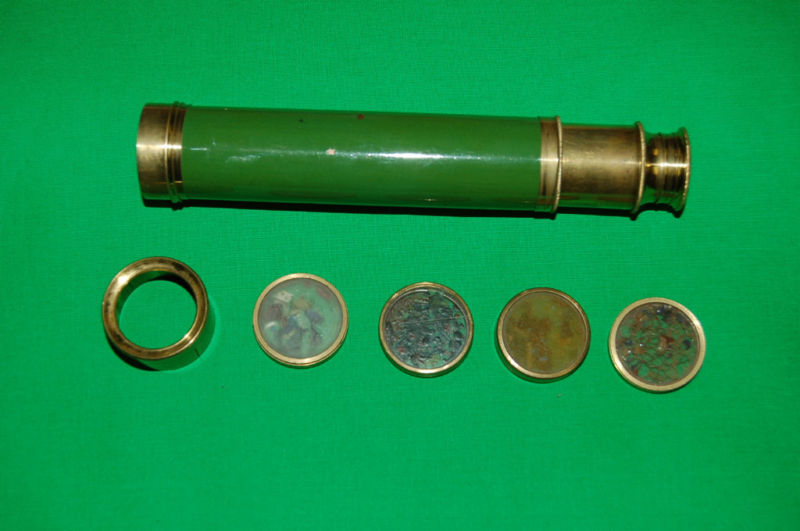 The kaleidoscope has its roots in applied science and is nearly 200 years old. Like this one . It hails from the early 1800s in Scotland and found its way to America during Victorian times.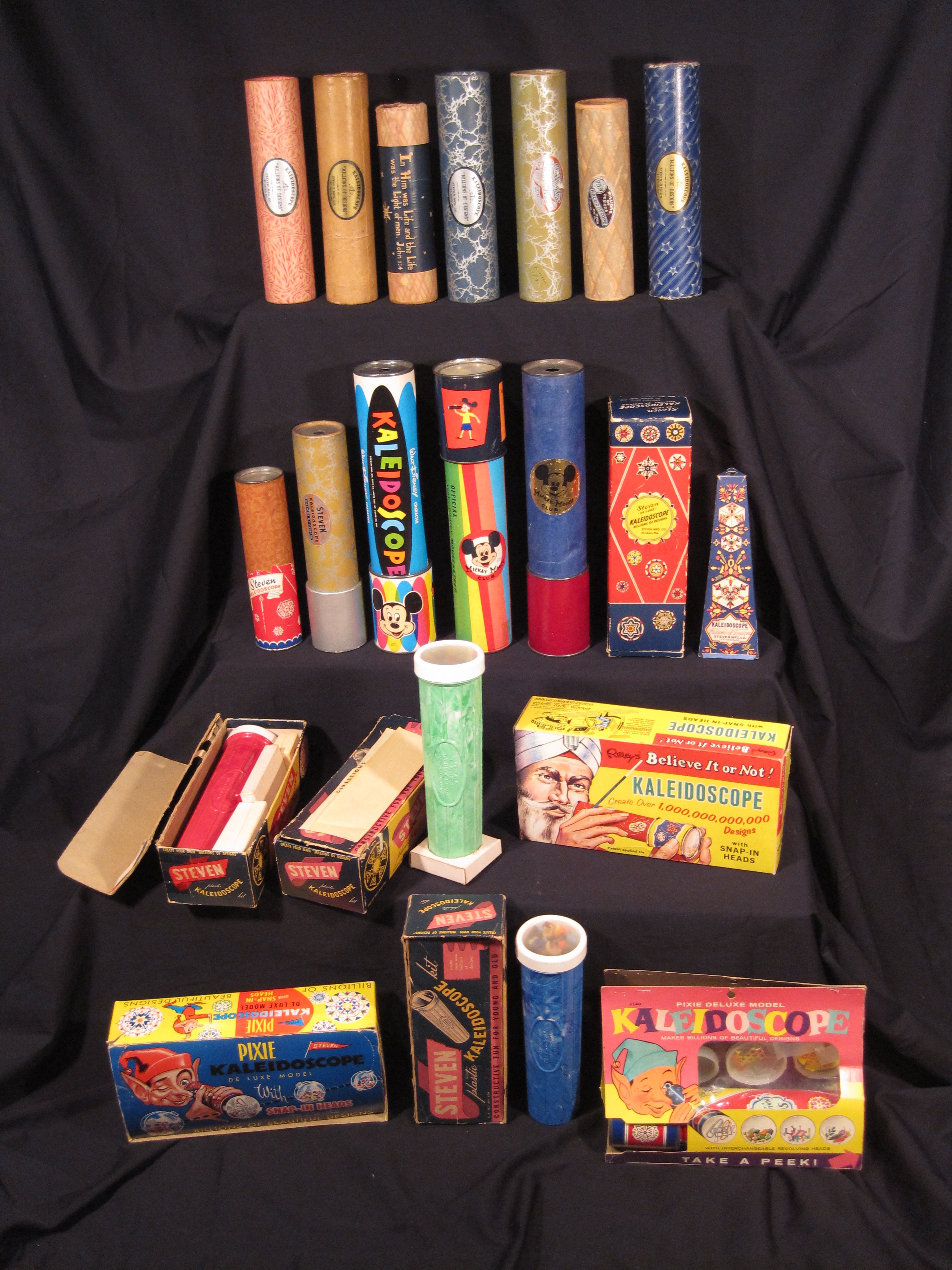 In the early to mid-1900s this form of art transformed into a toy, and became very popular, like this group.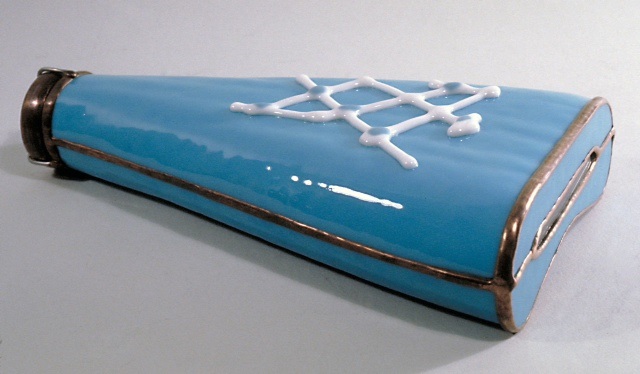 In the 1980s, folks in America started applying their artistic skills to this art medium and rejuvenated it with an explosion of creativity and ingenuity. Through the early 2000s artists made myriads of advancements through the exterior form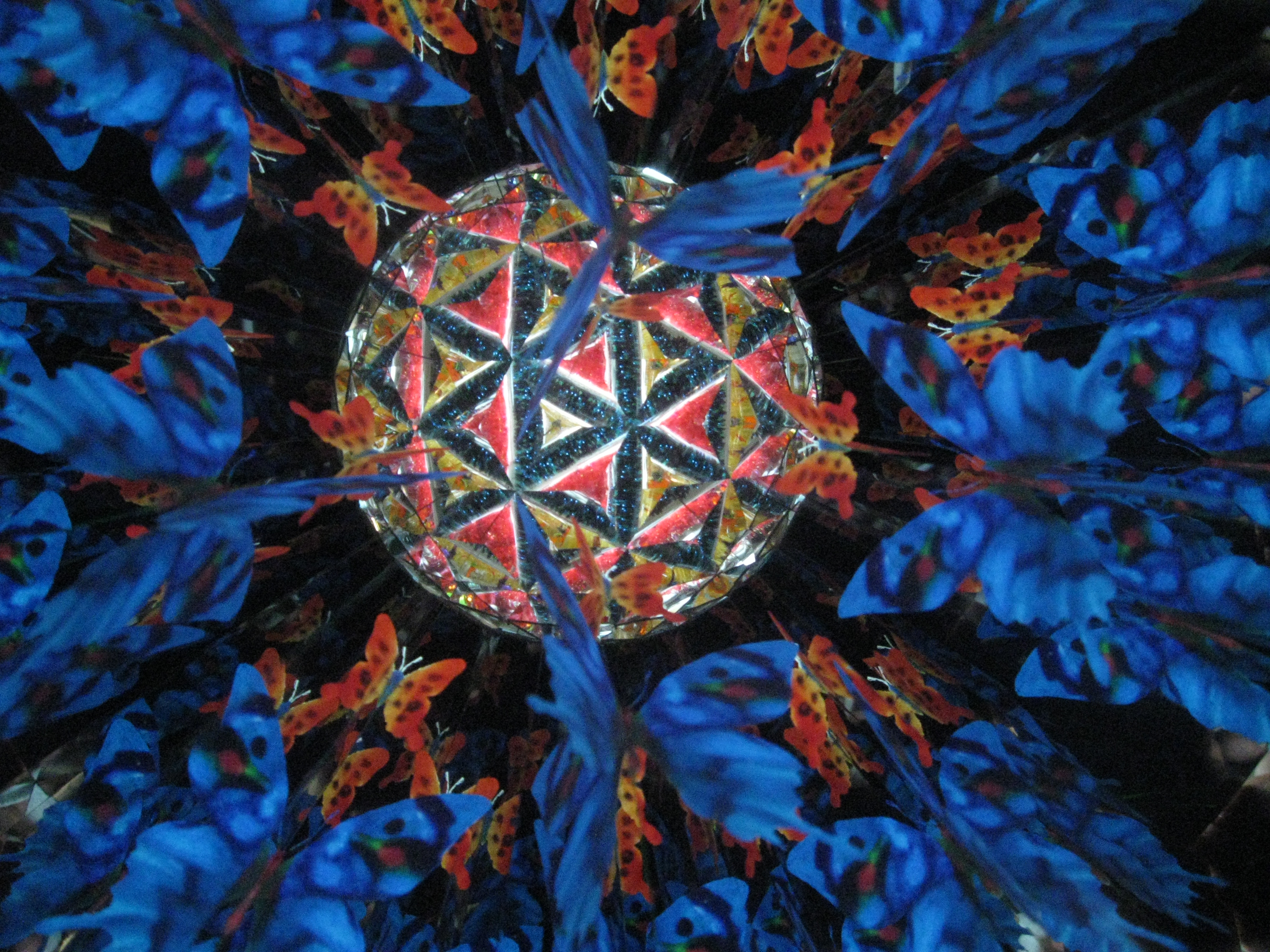 and interior imagery.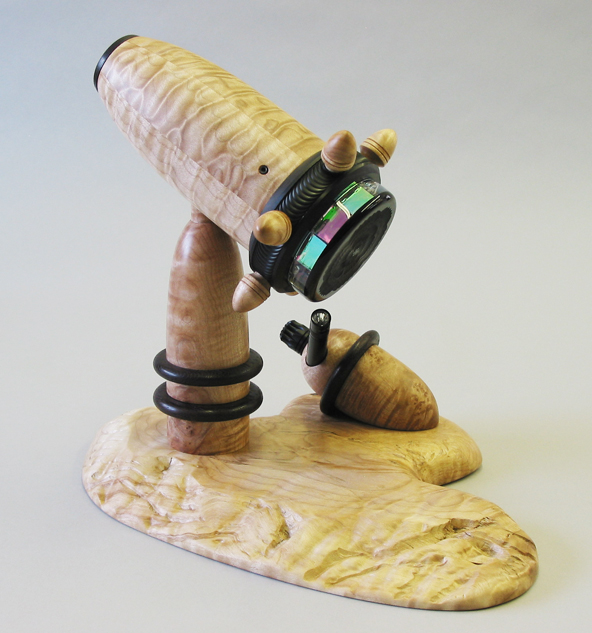 Artists continue today to create, inspire and impress with this incredible, personal, and public form of art.  
You are cordially invited to join the Brewster Kaleidoscope Society, a growing group of kaleidoscope lovers that has been around for decades, believe it or not! You may read more on us below. We invite you to become a collector of this fine art form. If you enjoy being creative, we invite you to become an artist with our group and start from the beginning. Or, use the medium in which you already work, and apply it to kaleidoscopes. If you are a purveyor of art, we invite your gallery or museum to stock the artists' work, and to educate and sell the public on what kaleidoscopes are today. Follow the "Join BKS  Today" links in the footer of this page. 
And, we invite you to join us for a celebration of light, pattern and color at our annual convention!  Can you imagine viewing over 1,000 kaleidoscopes, static sculptures with forms in motion? This personal experience is candy for the eyes! Please follow the link on the home page for more information on our upcoming convention.